What Gender Are You?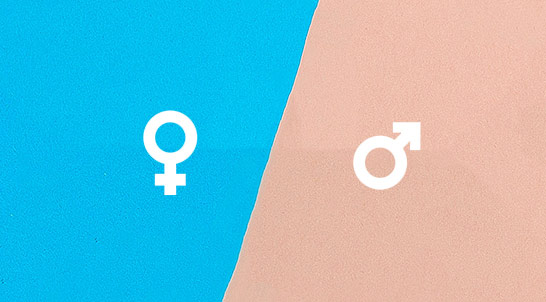 Question 1
Do you carry a bag with you?
You have several to coordinate with outfits or for different occasions.

Maybe a grocery bag if you go to the store.

You have a bag when you need to carry more than pockets, hands or wallet allow.

Yes, when you're traveling, going to work, at an event, etc.
1/3
QuizlT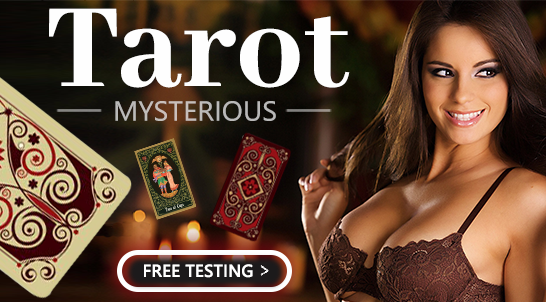 Moment of fate determined by Tarot

What Age Do You Act?

What Famous Dog Are You?

What Mystical Being Are You?

How Random Are You?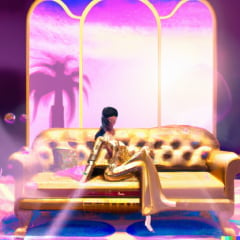 What 20th Century Decade Are You?
See more
Please select an answer