The Body Language Test
Question 1
Someone is copying your movements (leaning forward when you do, looking where you look, laughing when you laugh, etc.). This person is...
Trying to drive you nuts.

Hostile toward you.

Showing their interest or respect toward you.

Wants to be like you.
1/3
QuizlT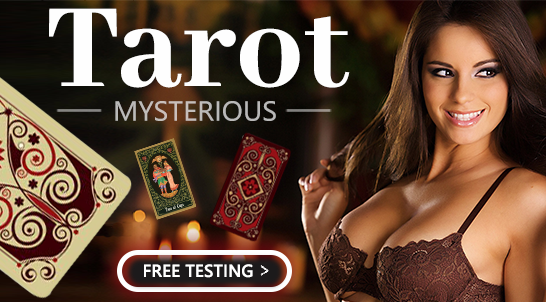 Moment of fate determined by Tarot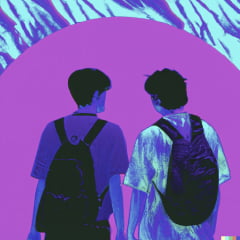 Are You Just Friends?

Are You Over Your Ex?
Will Your Lover Cheat On You?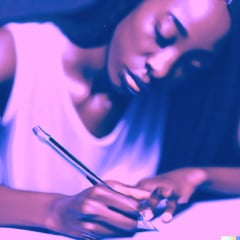 Is He a Jerk?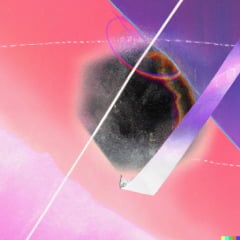 What element are you most compatible with?
See more
Please select an answer