Free Tarot Reading
DAILY TAROT
LOVE
CAREER
YES/NO
Daily Tarot
Starting each day with this Tarot reading is a terrific way to get psyched for all the possibilities - and avoid possible pitfalls. Get your reading and have a great day!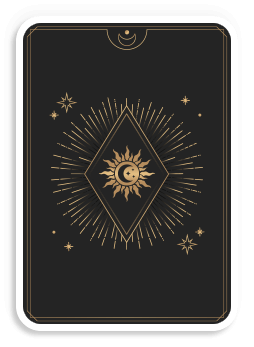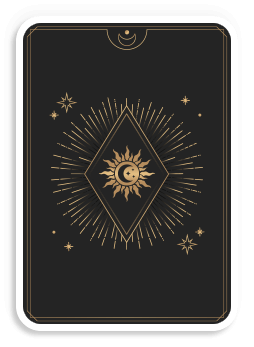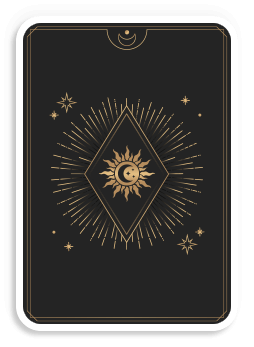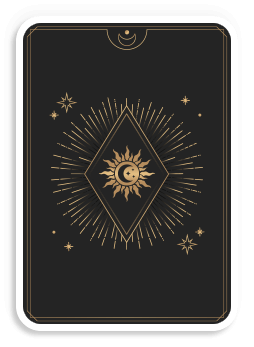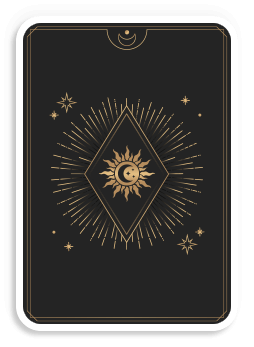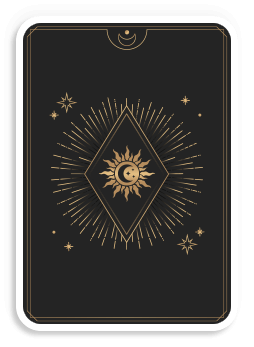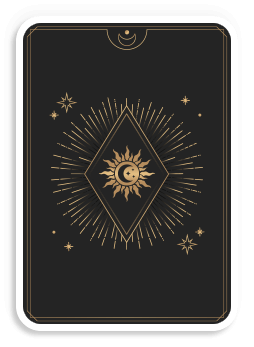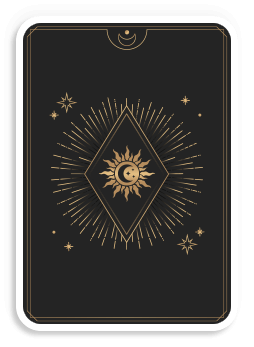 Pick One Card
Tarot Reading
Tarot Cards are used to know and understand the hidden depths and mysteries in one's future. Just focus on your question and click on one tarot card then get your answer from the things written on the cards
QuizlT
Date Easy – Your Dating Life Made Easy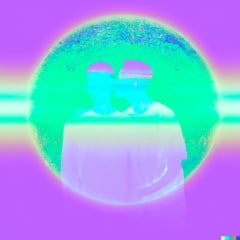 Where will you find true love?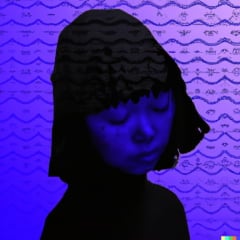 Is Your Relationship Doomed?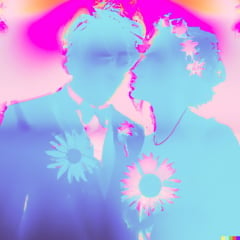 Are You Ready To Get Married?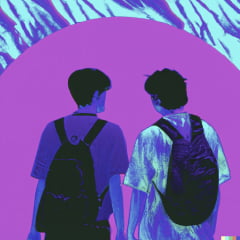 Are You Just Friends?

Are You Over Your Ex?
See more